GOA encourages pressure on Congress for the "SHUSH" Act: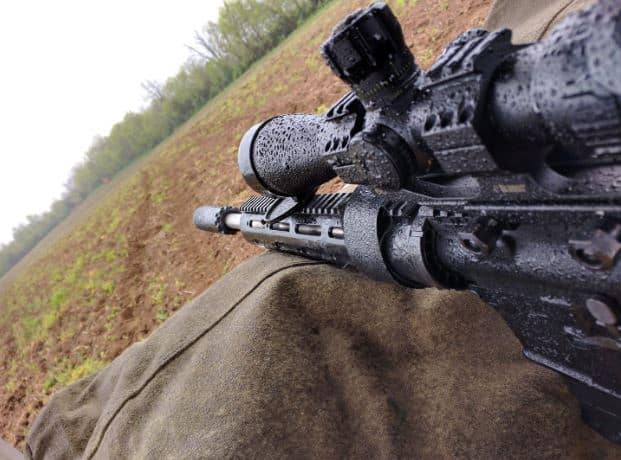 Urge your Lawmakers to Support Suppressor Deregulation Anti-gunners in Congress haven't wasted one second trying to shred the Second Amendment. But now, a handful of 2A warriors in the House and Senate are FIGHTING BACK to protect your God-given rights with two new bills. H.R. 775 and S. 202...

gunowners.org
via their form or your own methods.
(Looks hard to pass with Dem House, same problem with RINOS when Repubs lead by only a narrow margin. A good incentive to vote wisely next time! There are practical rewards sometimes.)