One good thing the NRA does:
The Armed Citizen®
"Outside, there was an unknown man who was demanding to be let inside for a cigarette.
The homeowner refused to provide entry and told the man to leave the premises.
Undeterred, the trespasser stated that he was coming inside anyway and pulled a weapon from his pocket.
Fearing for his life, the armed citizen raised and fired his gun—hitting the trespasser in the leg—before retreating to his bedroom and calling 911."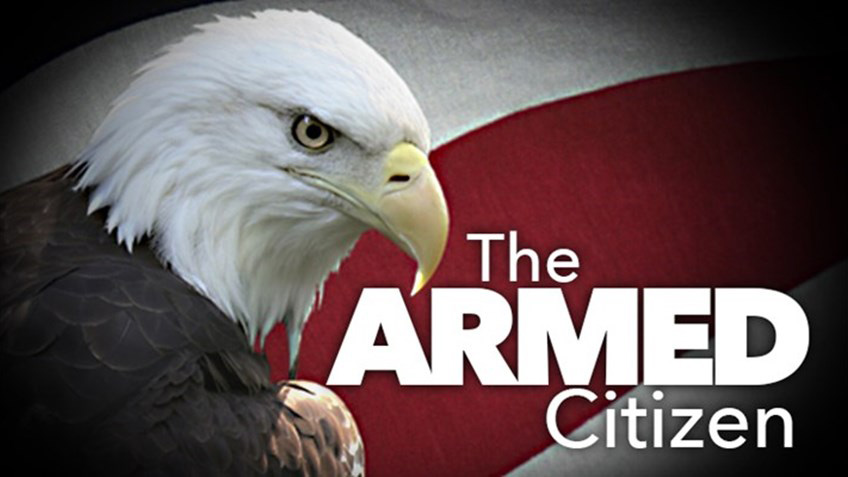 Out in Boyds Mills, Pa., a man in his 90s awoke to the sound of someone banging loudly on the rear entrance of his home.
www.americanrifleman.org