So a lady walks into church holding a baby and waving a gun....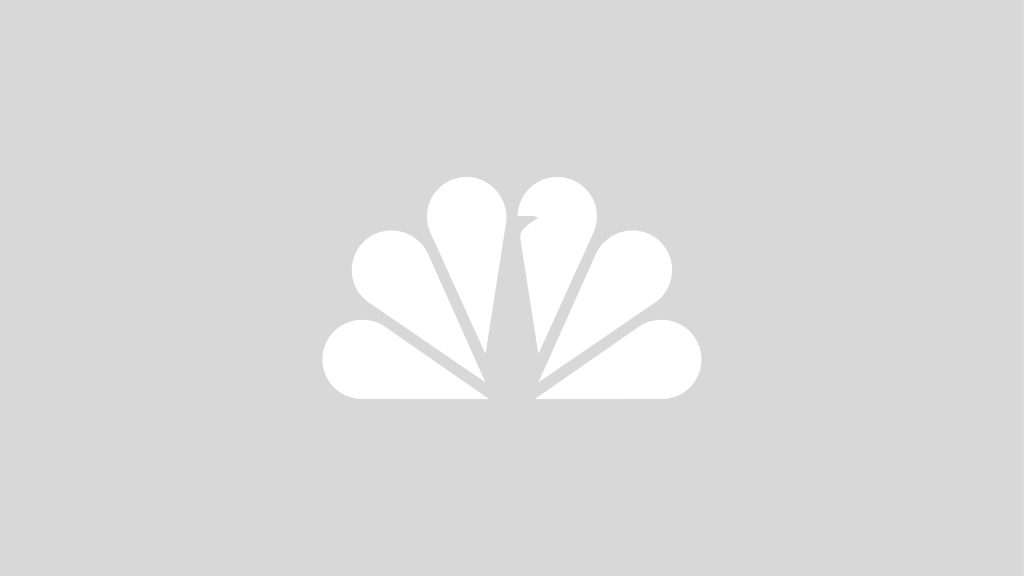 The San Diego Police Department identified the woman who walked in with a baby and a weapon into an Easter Day service in the auditorium of the Mount Everest Academy Sunday.

www.nbcsandiego.com
Congregation members got her under control. No casualties. Also interned and freelanced with local news! I wondered if this was another anti-gun individual, but maybe not; not sure. A navy vet, military wife, church member/visitor, blogger, vlogger. Sent an email news tip to local media about herself before the incident! Pretty weird stuff.
"Satan he's gonna return - or I mean Jesus. Jesus is gonna return. Jesus is Satan. I know, it's all crazy I know, but loves you...."
"I was told that I'm to set the captives free"