"In Tennessee, a husband and wife were disturbed at night by banging noises against their house. Concerned, the husband armed himself with his
shotgun
and
opened
his door
to find
two
men (later identified as brothers) waiting there. The homeowner ordered the men to go away. Pushing his way inside, one man
chased
the homeowner in the house, following him into his bedroom. In response, the homeowner fired and wounded the intruder in the
shoulder
. Charges were pending against
one
of the intruders."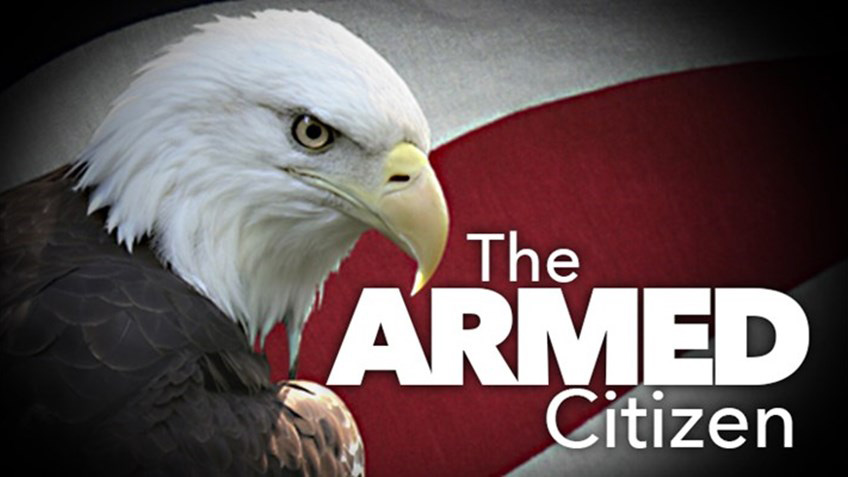 In Tennessee, a husband and wife were disturbed at night by banging noises against their house.
www.americanrifleman.org
"According to the report, Jeremy armed himself with a shotgun and found two men at his door. Jeremy reportedly told the men to leave and attempted to shut his
down
, but Letts ran into the home and followed the victim to his bedroom. After a
chase
, investigators say Letts was struck by a shotgun blast to the shoulder from Jeremy."
Officials with the Greene County Sheriff's Department say a Bulls Gap man is currently in serious condition at the Johnson City Medical Center after attempting to break into a Greene County home over the weekend.
www.wjhl.com
Journalism Award: What the heck really happened? How did the shotgun holder lose the advantage for a while? Why did he open the door, did he step outside or not, did another chase happen after the bedroom, and why press charges against only one?
As usual, more questions than answers - news has nevva been betta!


Hit the target - another shoulder.