Surveillance video from outside of a gas station shows the shocking moment that one customer shot another in the butt.

www.tmj4.com
The concealed carry permit holder whoshot a would-be robber at a Milwaukee gas stationtells TODAY'S TMJ4 he acted in self-defense

www.tmj4.com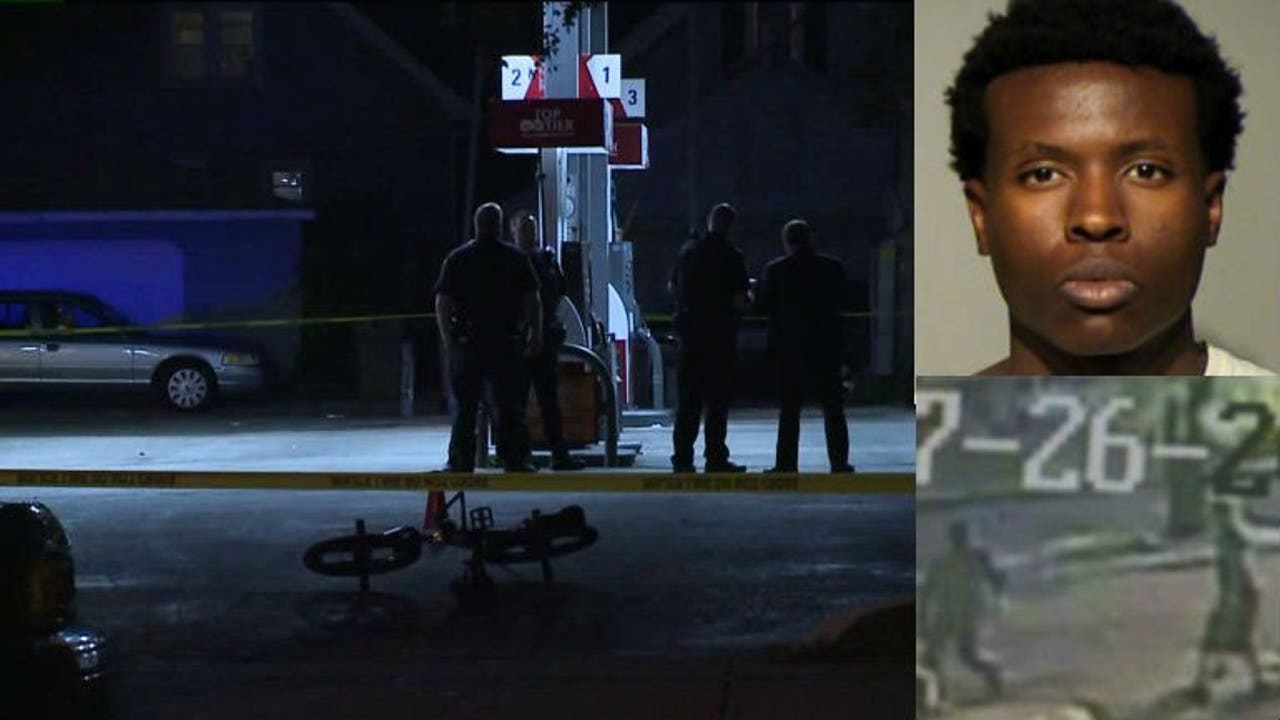 Articles and videos about Man faces robbery charge after prosecutors say he attacked CCW permit holder who then shot him on FOX6 News Milwaukee | Wisconsin & Local Milwaukee News WITI.
fox6now.com
It appears OC made him a target, but his holster prevented the gun grab. It was good he was able to keep the perp from causing more harm to him. It was not good that he pistol whipped the perp. Why would you do that? I'm glad to see he wasn't charged after shooting the perp in the ass since he tried to steal the man's property.
I John at Active Self Protection would open his eyes on the benefits of OC rather than always "poo pooing" it.