I found numerous an recent interesting discourse(s) on OC verse CC...
the snobby site. The High Road, over the last year has had at least one thread [normally 3 sections in length] approximately every 90 days where the thread's OP postulates...'anybody OC..?'
ensuing members posts lambasts the practice with standard rhetoric of 'attention seeker, first on shot, and of course, bad guy will take OC's gun' , ad nauseam & all without cites, then everybody caveats their stance w/but i support their "RIGHT" to do so.
then a mod will state, nothing new, thread locked!
This stated...one post quoted an Ohio retired training LE who has their own training academy and footprint on the www selling their skills and put these blogs out this year to enhance jqpublic's knowledge OC'n...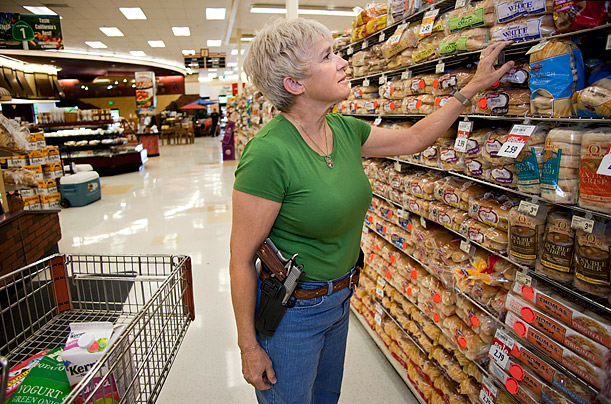 Written by: Greg Ellifritz As of today, every state in the USA has some type of provision to allow citizens obtain a permit to carry a concealed handgun while engaged in lawful activity. In

www.activeresponsetraining.net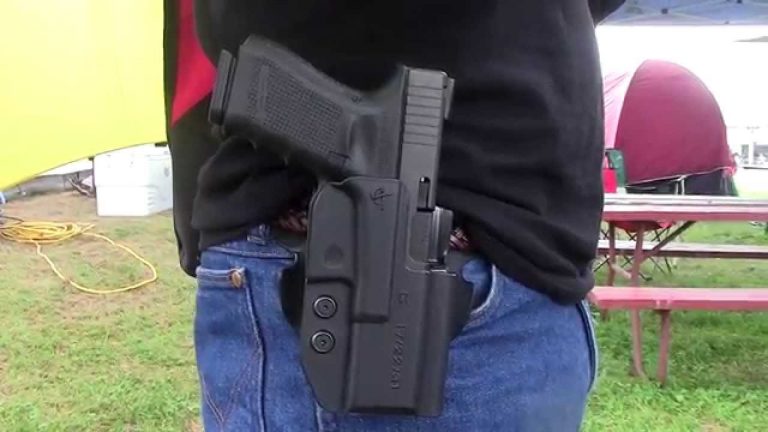 Written by Greg Ellifritz It's no secret that I'm not a fan of open carry (carrying an unconcealed handgun or long gun in public). Except in a hunting context or in very rural

www.activeresponsetraining.net
of course, my awe of the website significantly diminished when i saw this foto...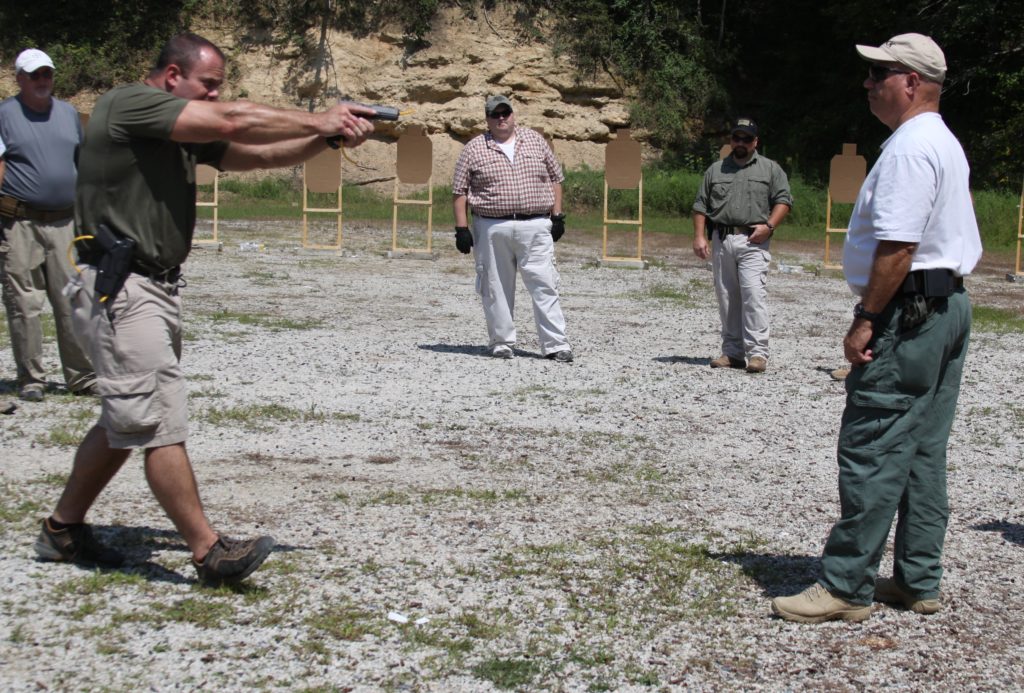 the retired le's training might be impeccable and his right to an opinion on OC is an interesting read...but a picture says a thousand words and negates previous praise...