Joined

Dec 14, 2006
Messages

926
Location
Got a Ruger LCP .380
I will try and shoot it tomorrow for the first time if we dont end up getting that bad ice storm.
But just from handling it, it fits very nicely in the hand for being a super sub-compact pocket pistol.
I was also looking at the Kel-Tec in .380, but this Ruger LCP just felt like it was made much better and the action felt a lot smoother.
They are virtually the same size though.
I wanted something that can be carried in a pocket holster or possibly an ankle holster for backup to my Sig-229.
And also, something to carry while at work and nobody knowing about it.
The only thing I didnt like about it was that it only comes with one magazine. But I bought a couple of extra mags when I bought the gun.
It costs $295 new in the box and I also got a box of 105 grain Remington Golden Saber bonded hollow points for defensive carry.
If any of you have one of these, Id like to hear your thoughts on the gun.
Here are some pic's: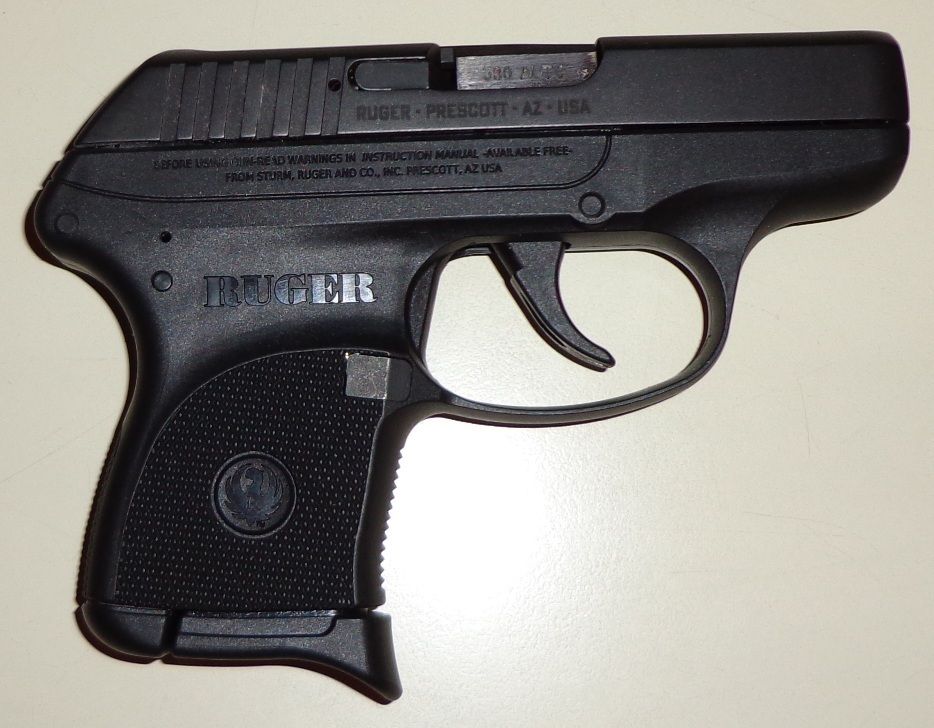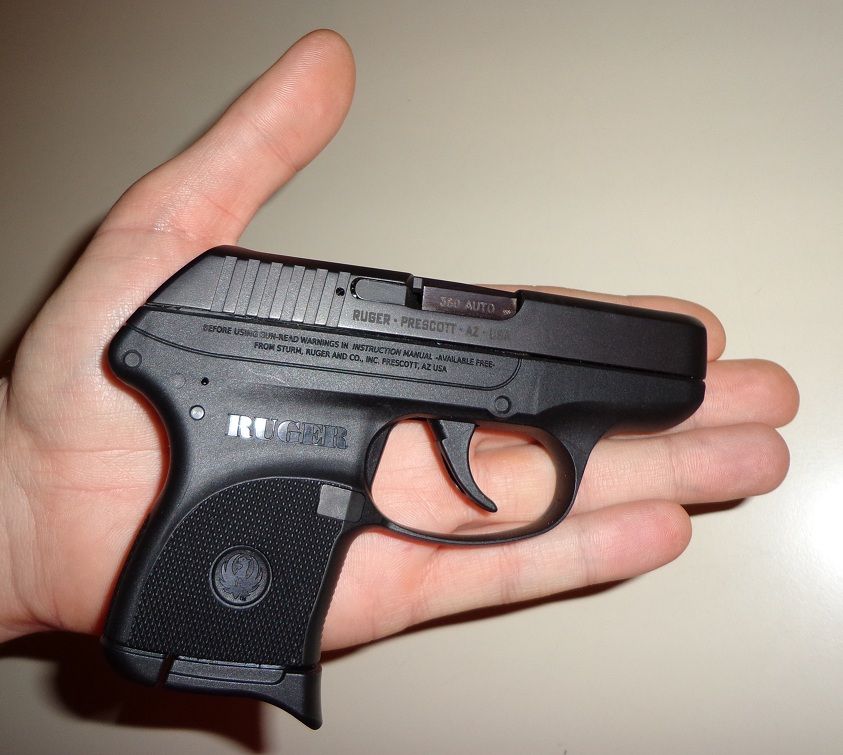 Last edited: