Joined

Nov 21, 2018
Messages

708
The final hours of the famed Gilroy Garlic Festival were shattered Sunday evening when a gunman with an assault rifle opened fire on the crowd, killing at least three people and injuring 15 others, according to officials in the bucolic California city 30 miles south of San Jose.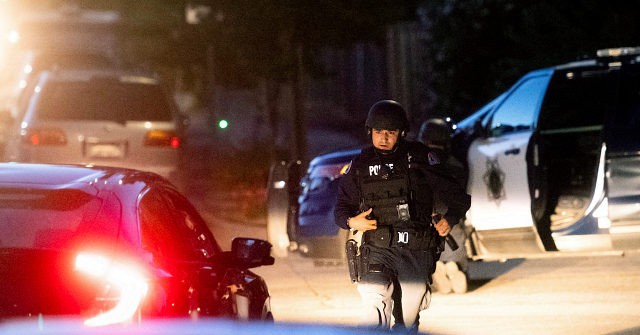 Reports of shots fired at a garlic festival in gun-controlled California are being investigated, with reports of casualties.
www.breitbart.com
California has an "assault weapons" ban, a Red Flag Law, a ten-day waiting period on gun purchases, a "good cause" requirement for concealed carry permit issuance, a background check requirement for ammunition purchases, and more.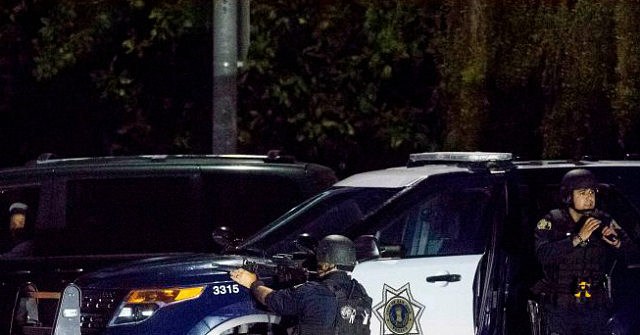 As gun-control advocates seize the garlic festival shooting to justify more gun control, it should be noted the festival prohibited weapons.
www.breitbart.com
I cut garlic and onions in Gilroy in the summer of 1965, my junior summer. This was after the Braceros, when HS students were hoped to supplant them. Poor California, to have fallen so far.
Last edited: